CAP Commercial Auto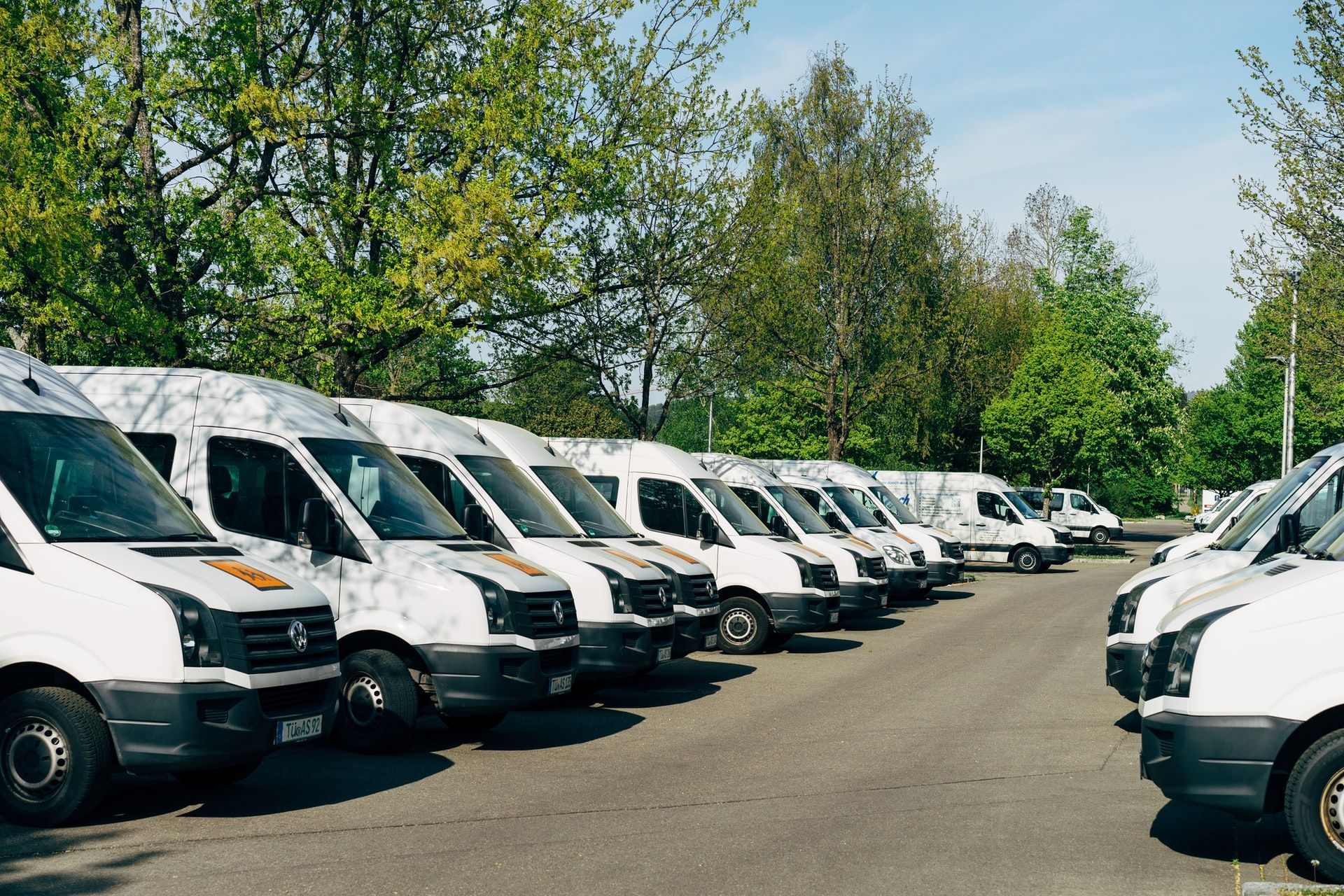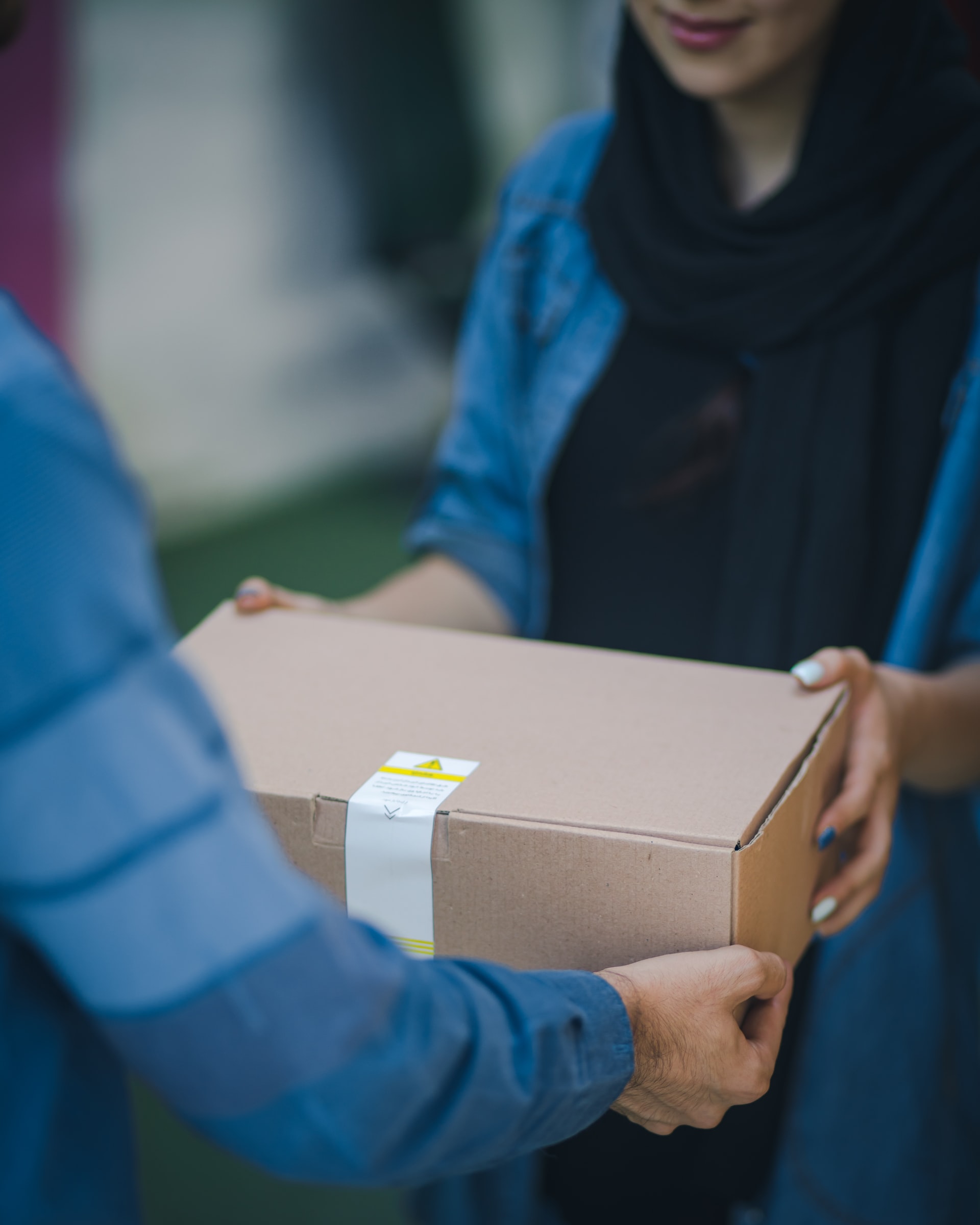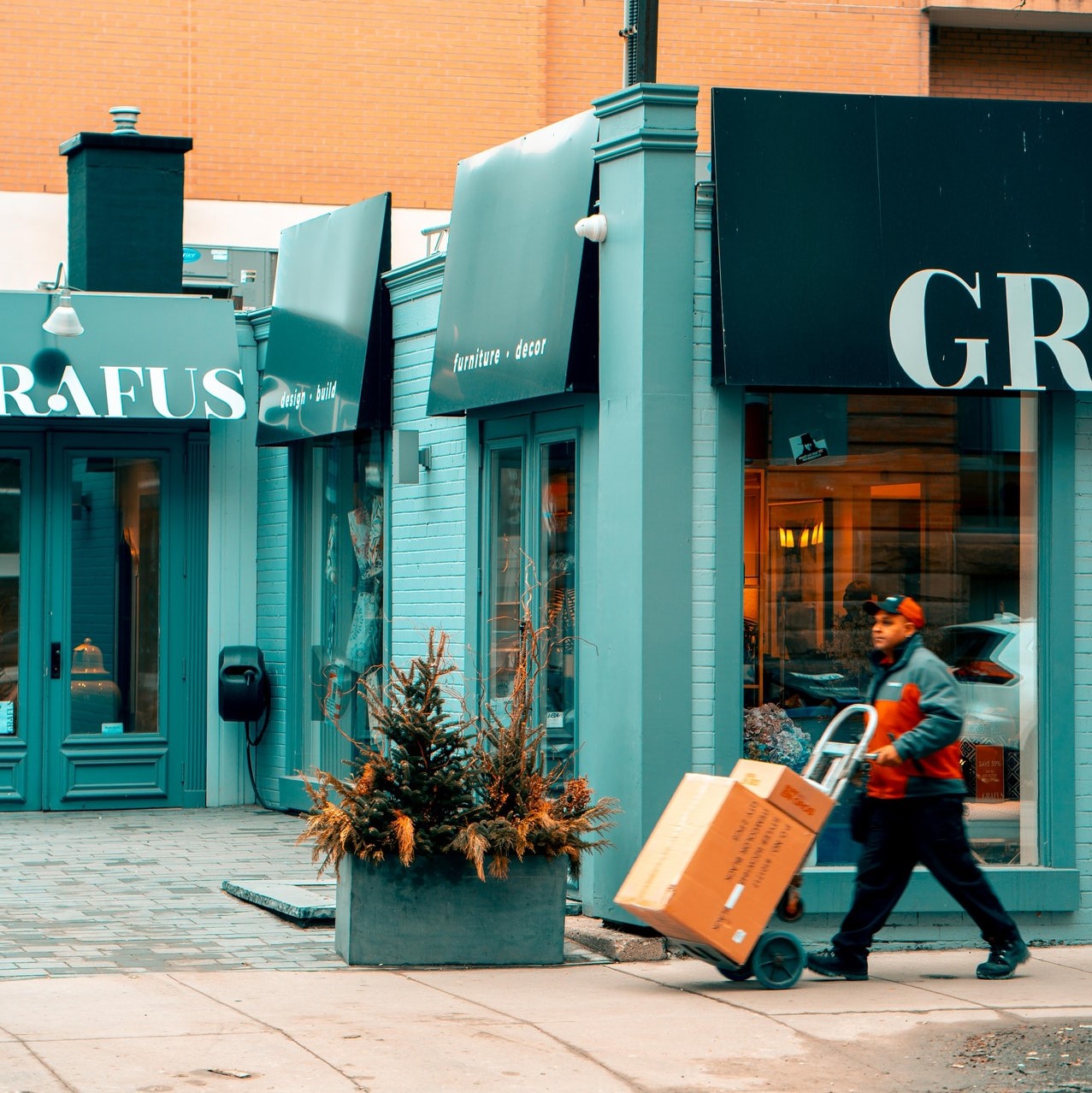 The CAP, Commercial Auto, program offers insurance coverage for the vehicles of skilled tradespeople. Tradespeople who earn income by performing improvement, delivery, installation or maintenance services at residential and commercial locations, including new construction sites, fall under this category. These CAP policies are written within the five boroughs of New York City and throughout the state of New York, and provide insurance for businesses owned individually or by a corporation.

Vehicle types insured under the CAP program are light trucks (GVW of 10,000 pounds or less) and medium trucks (GVW of 10,001 to 20,000 pounds). Business use classifications are:

• Service use – transportation of the insured's personnel, tools, equipment, and incidental supplies to and/or from a job location. This classification is confined to automobiles principally parked at job locations for the majority of the working day or used to transport supervisory personnel between job locations.
• Commercial use – automobiles used for transporting property, and the insured's personnel, tools, equipment, and incidental supplies to several locations.
• Retail use – automobiles used to pick up property from, or deliver property to, individual households.

Some typical types of businesses covered in the CAP program include appliance delivery, auto parts, cleaning services, carpet cleaning and installation, carpenters, caterers, drywall, electricians, fence installation, flooring, furniture delivery, general contractor, janitorial/maintenance services, landscapers, masonry, nurseries, painters, pest control specialists, plumbing, refrigeration, roofers and vending-machine repairers.

The company also insures garage clients involved in storage and transportation of vehicles.