Taxi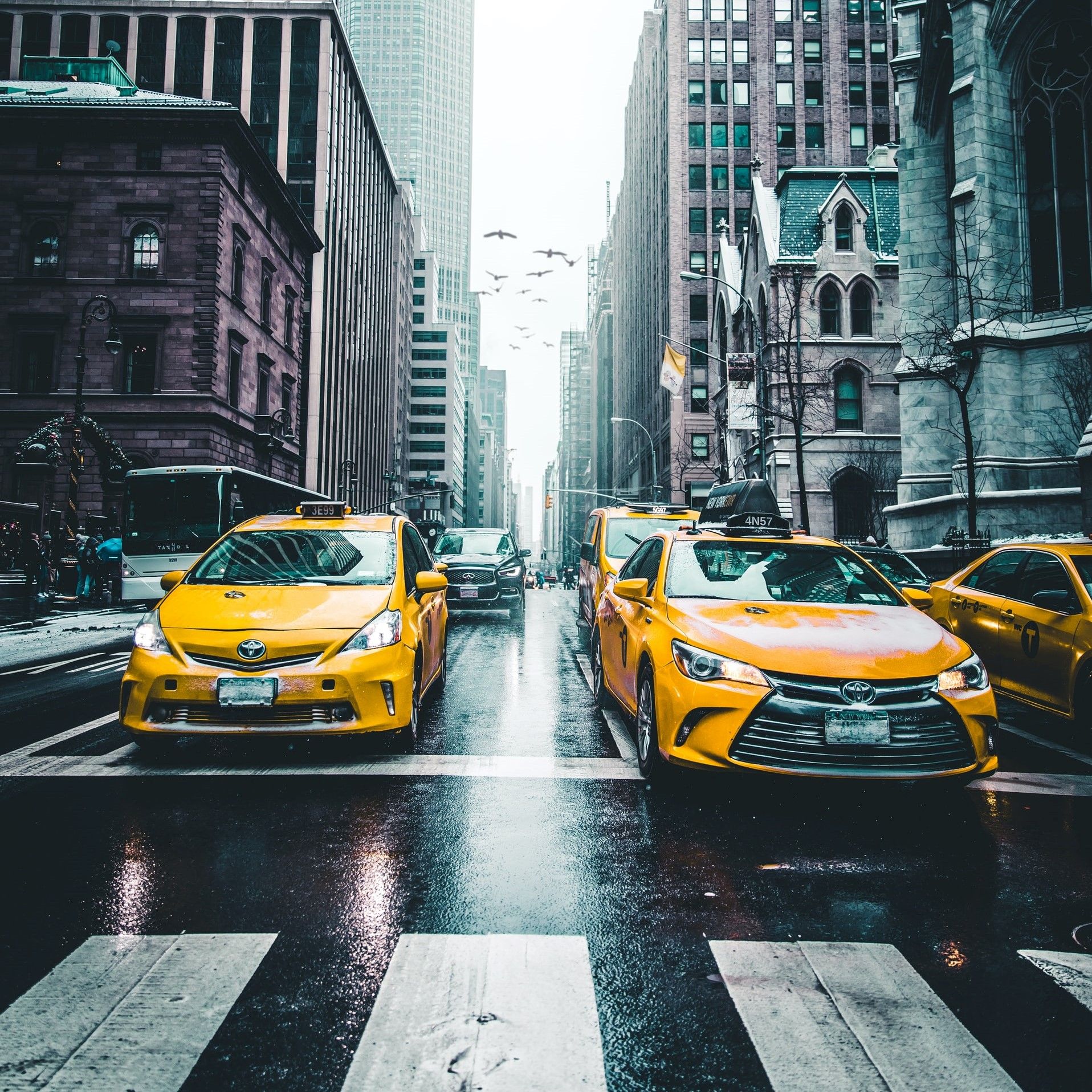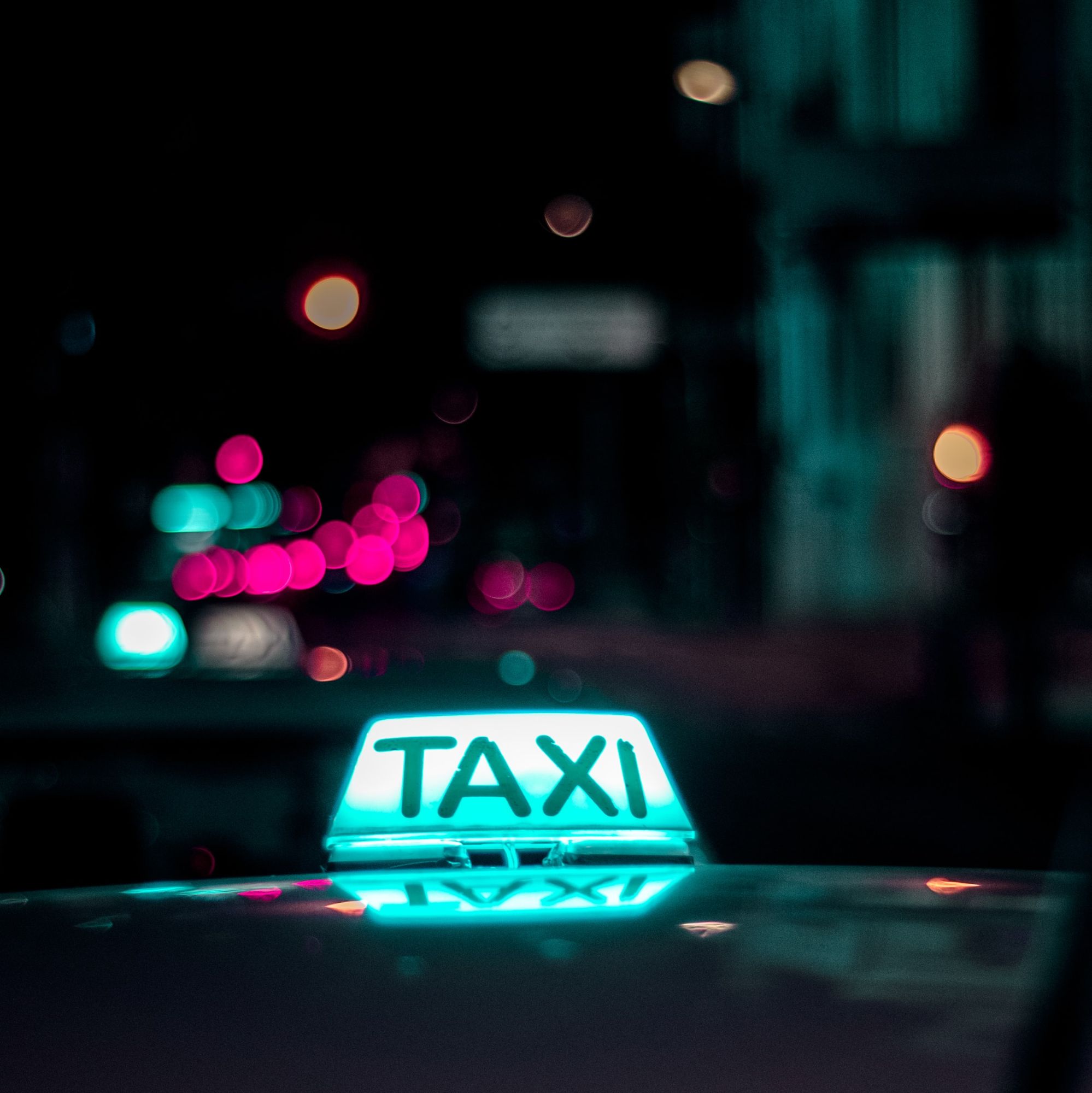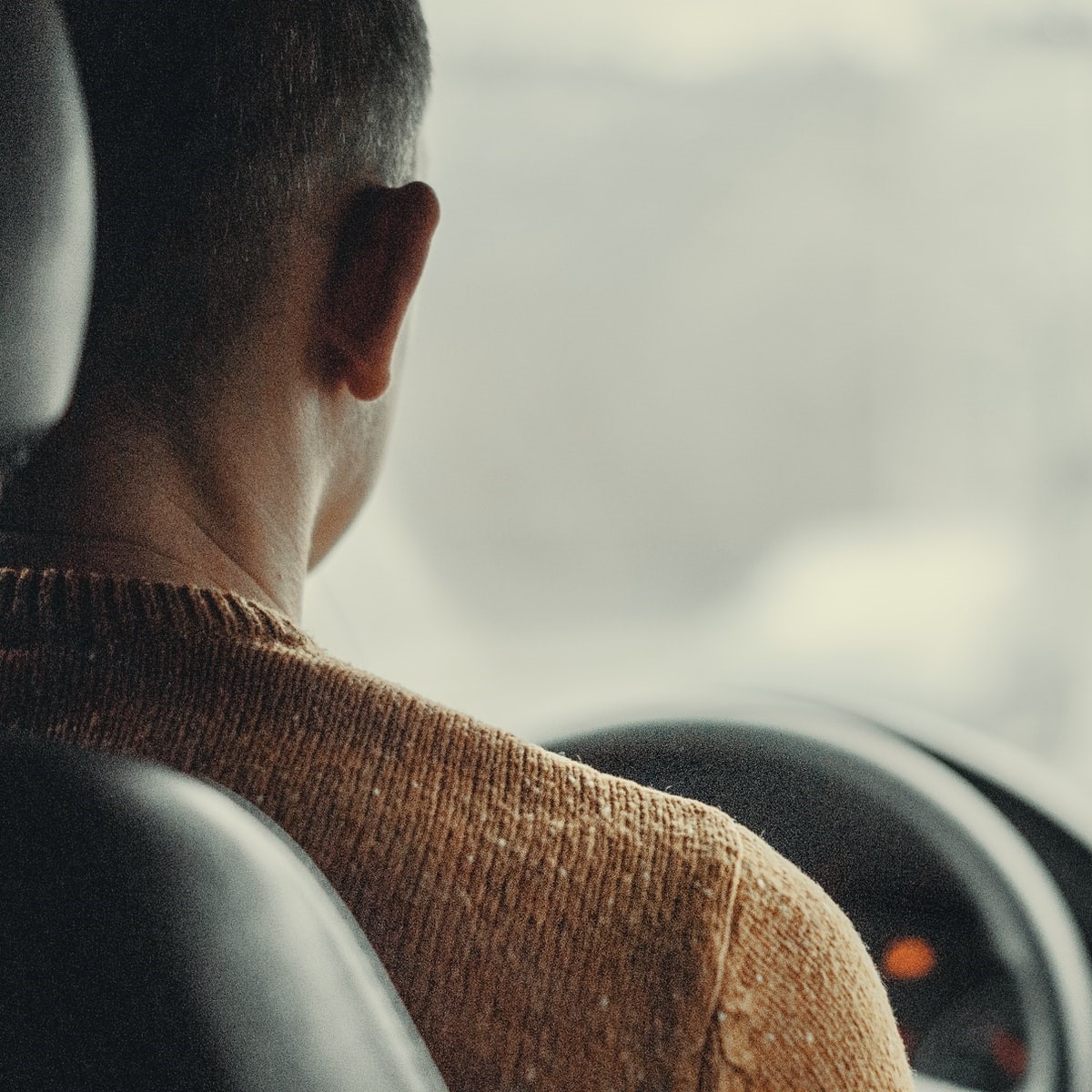 Throughout much of the 20th century, the yellow taxicab, with its easily recognizable bright paint, has been symbolic of New York City. Since the first taxis appeared on the city streets at the turn of the last century, there have been many changes and upgrades. There are now hybrid vehicles on the road, and the recent addition of green outer-borough cabs has further diversified the industry. Technology has dramatically improved the taxi experience for both driver and passenger, with convenient features such as credit card readers, GPS, and information monitors now standard features in all taxicabs.

Yellow taxis provide valuable transportation for passengers hailing cabs in Manhattan. Regulated by the New York City Taxi & Limousine Commission, drivers are licensed under a medallion system. Medallion taxicabs date back to the Great Depression of the 1930s, when Mayor La Guardia signed the Haas Act, which ushered in the medallion system that is still used today.

Although the industry has seen great change over the years, American Transit Insurance Company (ATIC) has remained a leader in providing valued insurance coverage to taxis in New York City. Insurance coverage is available from our select brokers throughout the five boroughs and is provided for the owner/driver, individual owner/designated driver, and taxi fleets.